About our Dental Office in Bethlehem, PA
About New Street Dental
Welcome to New Street Dental, your trusted dental care provider in Bethlehem, PA. We are dedicated to delivering exceptional oral health services to patients of all ages. Our team of experienced and compassionate professionals is committed to providing personalized care in a comfortable and friendly environment.
Our Mission
At New Street Dental, our mission is to enhance the oral health and well-being of our patients by offering comprehensive dental services. We strive to educate and empower individuals to take control of their oral hygiene, ensuring a lifetime of healthy smiles.
Meet Our Team
Our team of skilled dental professionals is led by Dr. Gene Tunney, a graduate of the New York University College of Dentistry. Together, we are passionate about helping patients achieve optimal oral health through personalized treatment plans and cutting-edge techniques.
What People Are Saying About Us
We have multiple 5⭐ Google reviews
I would highly recommend Dr. Tunney. He is very personable and knowledgeable. Also, my hygienist, Kim, was very nice and did an amazing job. Their office staff was very friendly and helpful as well.
Keith Brotzman
Dr. Tunney is amazing. I have never had a better experience at a dentist in my life. He is kind, welcoming and calming, and you can tell he actually cares for his patients. 12/10 would 100% recommend !!!
Taylre Stocks
Leanne was so professional, kind and personable. She made me feel so comfortable and cared for. Dr. Tunney was also incredible. He was very honest and I know that my care was his top priority. Glad I won't ever have to search for a new dentist again!
Janie Chambers
View All Reviews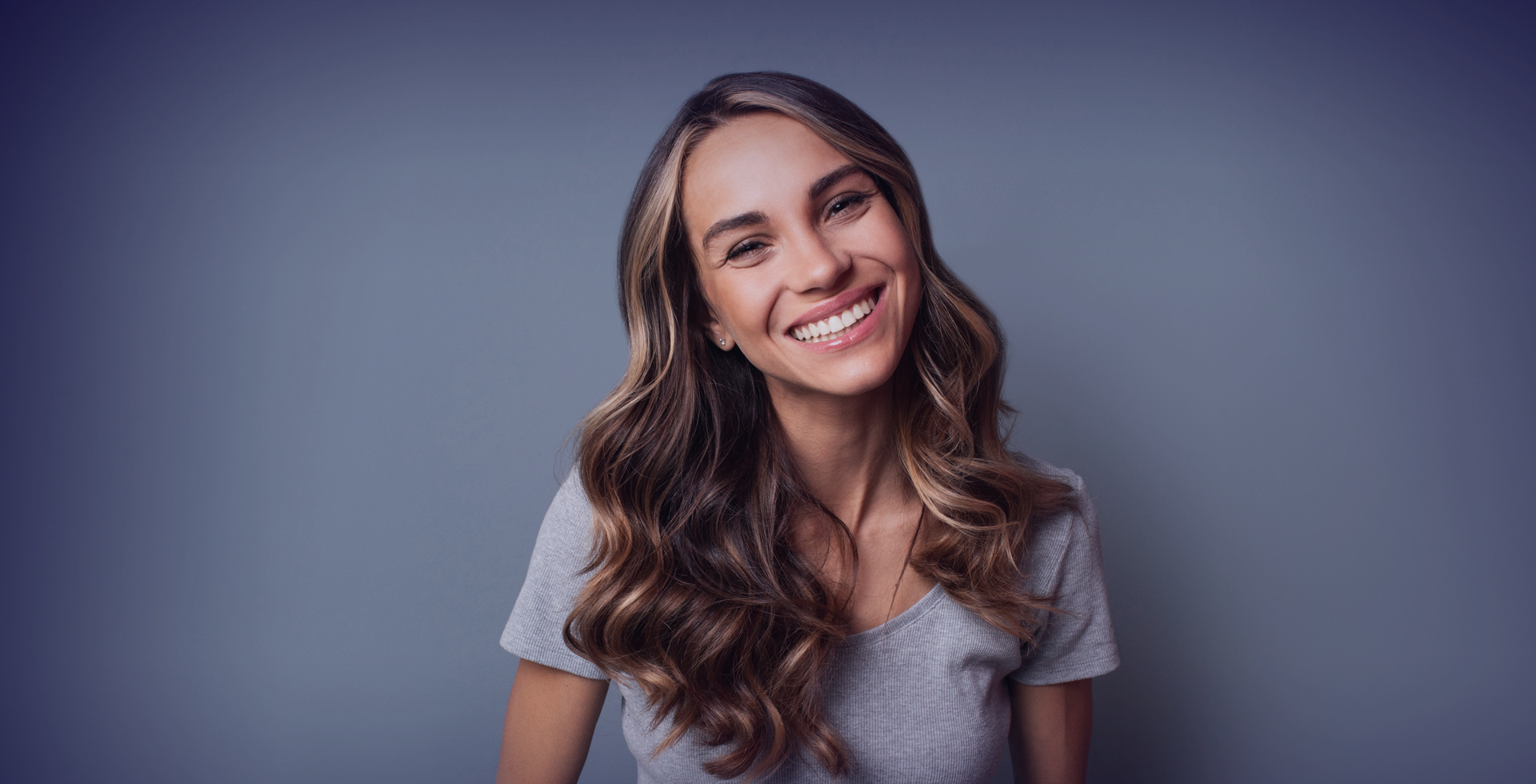 Services We Offer
At New Street Dental, we offer a wide range of dental services to address the unique needs of our patients. From routine check-ups and cleanings to advanced cosmetic and restorative procedures, we are equipped to handle all aspects of your dental care. Our services include:
Preventive Dentistry: Regular exams, cleanings, and oral hygiene instructions.
Restorative Dentistry: Fillings, crowns, bridges, and partial dentures.
Cosmetic Dentistry: Teeth whitening and veneers
Oral Surgery: Extractions, dental implant restorations, and wisdom teeth removal.
Periodontics: Gum disease treatment and maintenance.
Pediatric Dentistry: Dental care for children in a comfortable setting.
Patient-Centered Care
We believe in building lasting relationships with our patients based on trust, respect, and open communication. Your comfort and satisfaction are our top priorities, and we strive to create a relaxing and welcoming atmosphere for every visit. Our team will take the time to listen to your concerns, answer your questions, and customize a treatment plan that aligns with your unique dental needs and goals.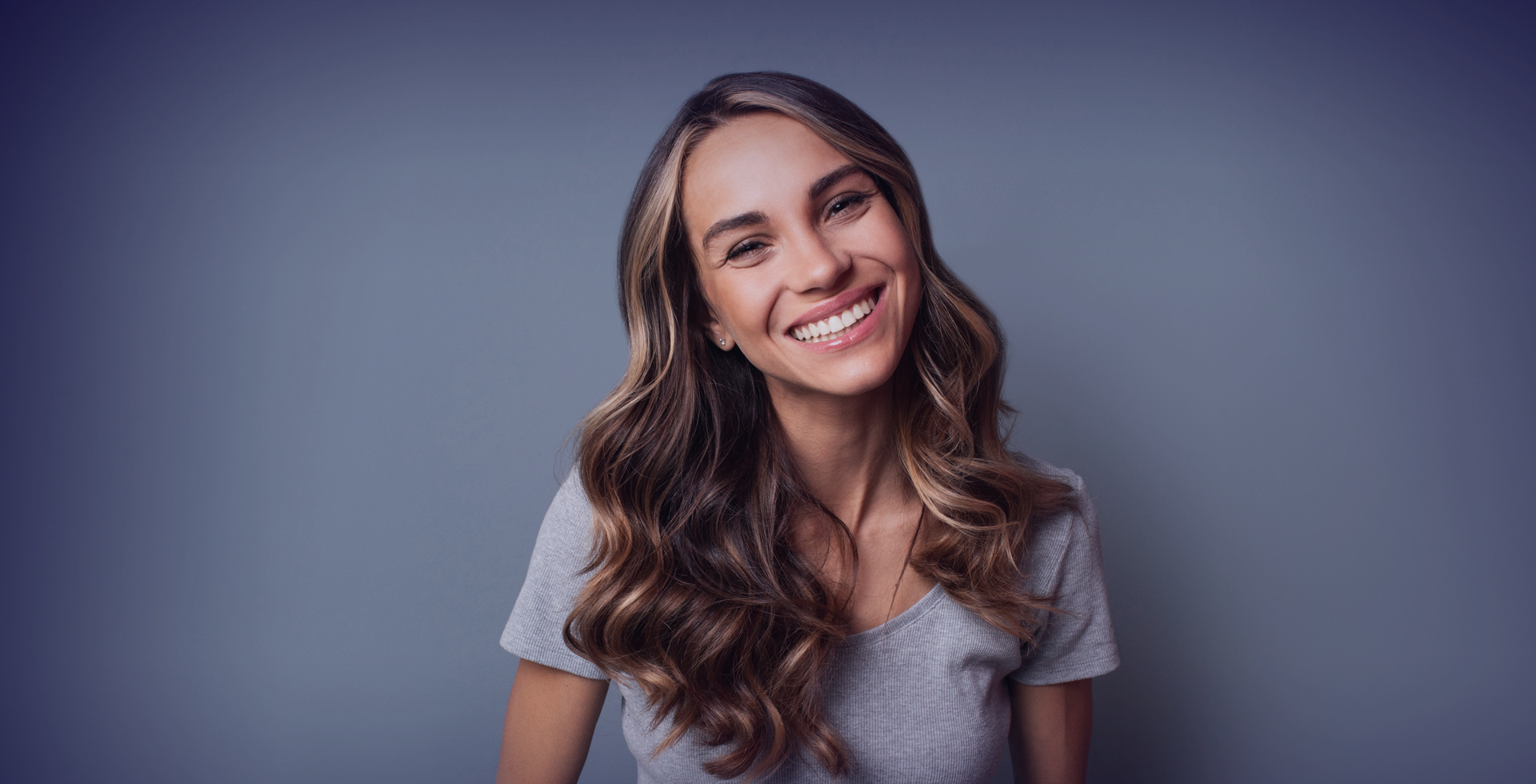 Schedule an Appointment Today
Don't let the condition of your smile hold you back. Schedule an appointment with us at New Street Dental today and get the dental care you need to achieve a healthy, beautiful smile! Call (610) 867-7112 now to get in touch with us today.
Schedule an appointment