Your Trusted Dental Care Provider
At New Street Dental, we take pride in offering exceptional dental care services to our patients. Our team of highly skilled and experienced professionals is led by our dedicated and compassionate dentist, Dr. Gene Tunney. With a commitment to delivering personalized and comprehensive dental treatments, Dr. Tunney ensures that each patient receives the highest standard of care in a comfortable and relaxed environment.

Dr. Tunney is a native of Abington, PA and graduated from Abington Senior High School. After graduating Cum Laude with a B.A. in Mathematics from Bloomsburg University, he completed his Doctorate of Dental Surgery from the New York University College of Dentistry in 2018.

With a patient-centric approach, Dr. Tunney believes in building long-lasting relationships with each individual who walks through our doors. He takes the time to understand the unique oral health needs and concerns of every patient, and designs personalized treatment plans to address them effectively. His gentle demeanor and excellent chairside manner ensure that even the most anxious patients feel at ease throughout their dental experience.
Dr. Gene Tunney specializes in a wide range of dental services, including but not limited to:
General Dentistry: Comprehensive oral exams, preventive care, dental cleanings, and fillings.
Cosmetic Dentistry: Teeth whitening, veneers, and dental bonding
Restorative Dentistry: Dental implants, crowns, bridges, and partial dentures.
Endodontics: Root canal therapy and treatment for dental pulp-related issues.
Periodontics: Gum disease treatment and scaling and root planing
Oral Surgery: Tooth extractions and wisdom teeth removal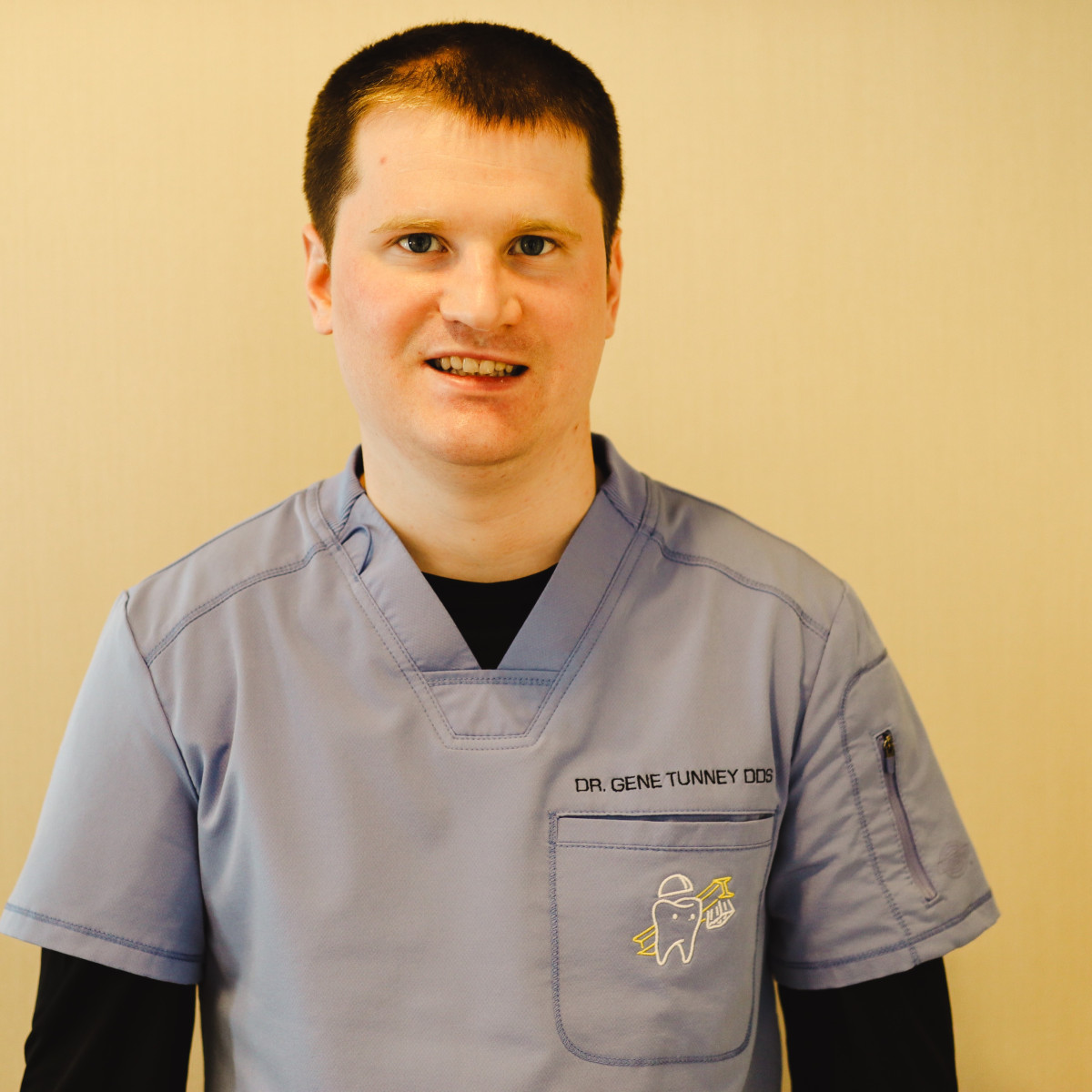 What People Are Saying About Us
We have multiple 5⭐ Google reviews
I would highly recommend Dr. Tunney. He is very personable and knowledgeable. Also, my hygienist, Kim, was very nice and did an amazing job. Their office staff was very friendly and helpful as well.
Keith Brotzman
Dr. Tunney is amazing. I have never had a better experience at a dentist in my life. He is kind, welcoming and calming, and you can tell he actually cares for his patients. 12/10 would 100% recommend !!!
Taylre Stocks
Leanne was so professional, kind and personable. She made me feel so comfortable and cared for. Dr. Tunney was also incredible. He was very honest and I know that my care was his top priority. Glad I won't ever have to search for a new dentist again!
Janie Chambers
View All Reviews
Education and Credentials
Doctor of Dental Surgery: New York University, 2018

Bachelor of Arts: Bloomsburg University, 2014

High School Diploma: Abington Senior High School, 2010

When you choose New Street Dental, you can trust that you are in capable hands with Dr. Tunney and our dedicated dental team. We are passionate about helping you achieve optimal oral health and a beautiful smile. Schedule an appointment today to meet Dr. Tunney and experience the exceptional care we provide.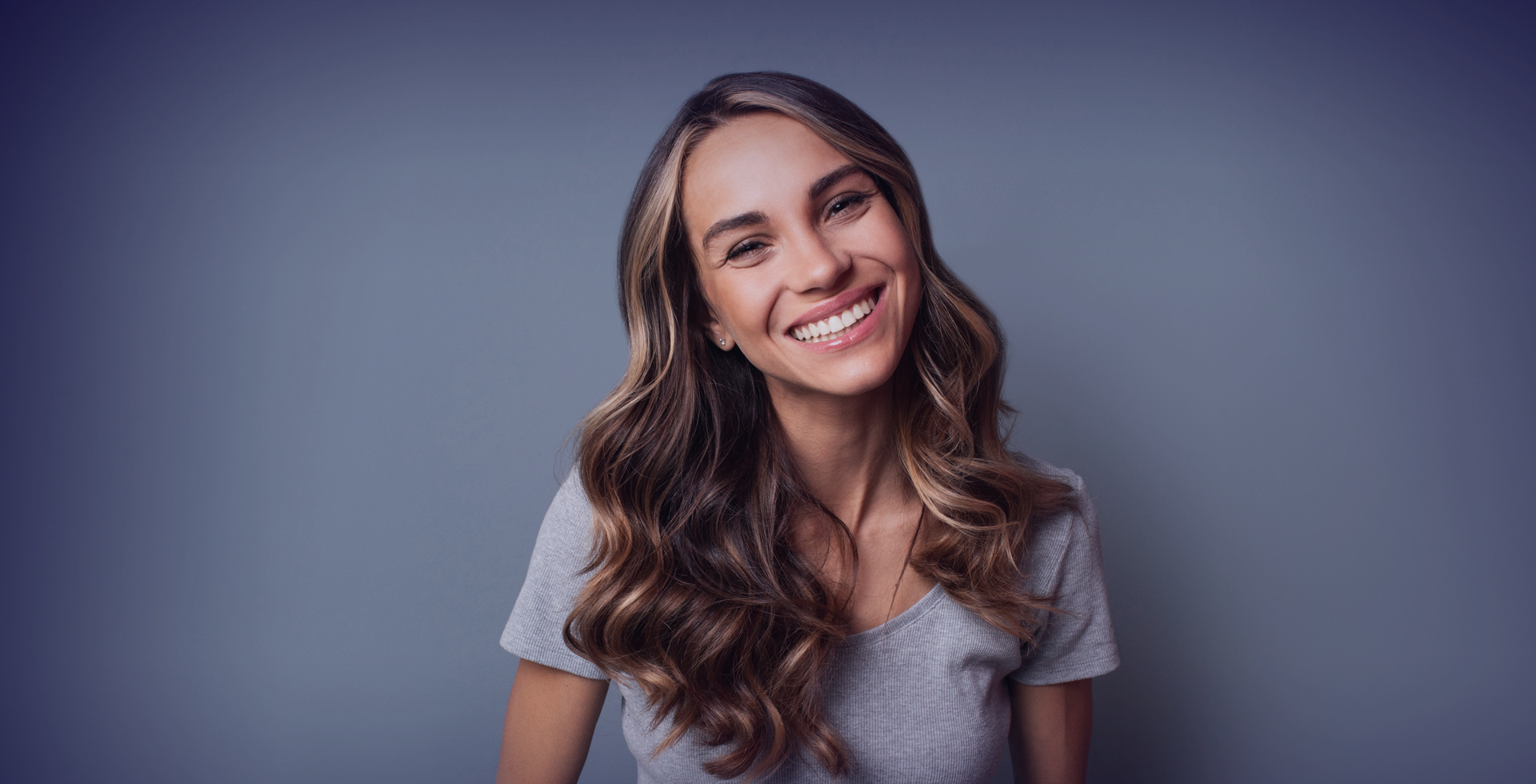 Schedule an Appointment Today
Don't let the condition of your smile hold you back. Schedule an appointment with us at New Street Dental today and get the dental care you need to achieve a healthy, beautiful smile! Call (610) 867-7112 now to get in touch with us today.
Schedule an appointment