Dental Insurance
As a patient, having dental insurance can greatly reduce the cost of dental treatments and make dental care more accessible and affordable. Dental insurance plans typically cover a portion of the cost of routine procedures such as cleanings, X-rays, and fillings, as well as more extensive procedures such as root canals, crowns, and orthodontics.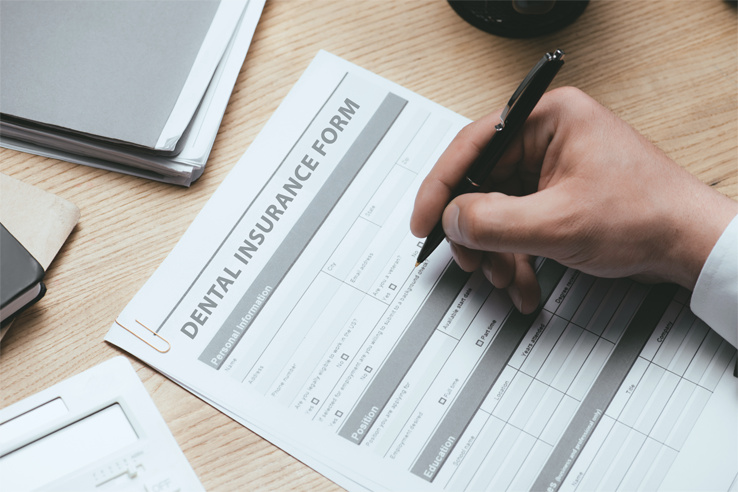 When choosing a dental insurance plan, it is important to consider the coverage options and the network of providers. Some plans may have a limited network of dentists, so it is important to make sure that the plan you choose includes your preferred dentist. It is also important to consider the out-of-pocket costs, such as deductibles and co-payments, to determine the overall cost of the plan. In some cases, dental insurance plans may also cover preventative treatments such as fluoride treatments and dental sealants, which can help to maintain good oral health and prevent more extensive and costly procedures in the future.
At our dental office, we accept a variety of dental insurance plans and are happy to help our patients understand their coverage options. We accept the following Insurance:
Our staff is knowledgeable and experienced in working with insurance companies to ensure that our patients receive the maximum benefits available to them.

If you are in need of dental care and have dental insurance, we encourage you to reach out to our office to schedule an appointment and take advantage of the benefits of your insurance coverage.


Schedule an Appointment Today
Don't let the condition of your smile hold you back. Schedule an appointment with us at New Street Dental today and get the dental care you need to achieve a healthy, beautiful smile! Call (610) 867-7112 now to get in touch with us today.
Schedule an appointment