Welcome to our "Getting to Know the Staff" page! At New Street Dental, we believe that our team members are the heart and soul of our organization. Get acquainted with the talented individuals who contribute their skills and expertise to our success. Dr. Gene Tunney: Dentist Dr. Tunney is a native of Abington, PA and graduated from Abington Senior High School. After graduating Cum Laude with a B.A. in Mathematics from Bloomsburg University, he completed his Doctorate of Dental Surgery from the New York University College of Dentistry in 2018. The Lehigh Valley has always been known to Dr. Tunney and he appreciates its culture and work ethic. He is married to Cassandra, a speech therapist native to nearby New Jersey. When he is not at work, Dr. Tunney enjoys spending time with his wife Cassandra, son James and golden doodle Teddy.
Kim: Dental Hygienist
Kim is a Registered Dental Hygienist who graduated from Northampton County Area Community College in 1982. She is celebrating 41 years of patient care providing dental services, x-rays and training for prevention of oral disease. She takes pride in assisting people of all ages and educating them to attain the maximum degree of oral health. Kim enjoys using the intraoral camera to provide the patient a real time view of their teeth and gums. During your visits, you'll discover that Kim loves to talk about her family, craft shows, and garage sales. She enjoys traveling so feel free to strike up a conversation about Disney, concerts, Broadway shows, or any other US sites of interest. Be forewarned, Kim is a morning person, especially on Mondays!
Leanne: Dental Hygienist
Bio Coming Soon!!!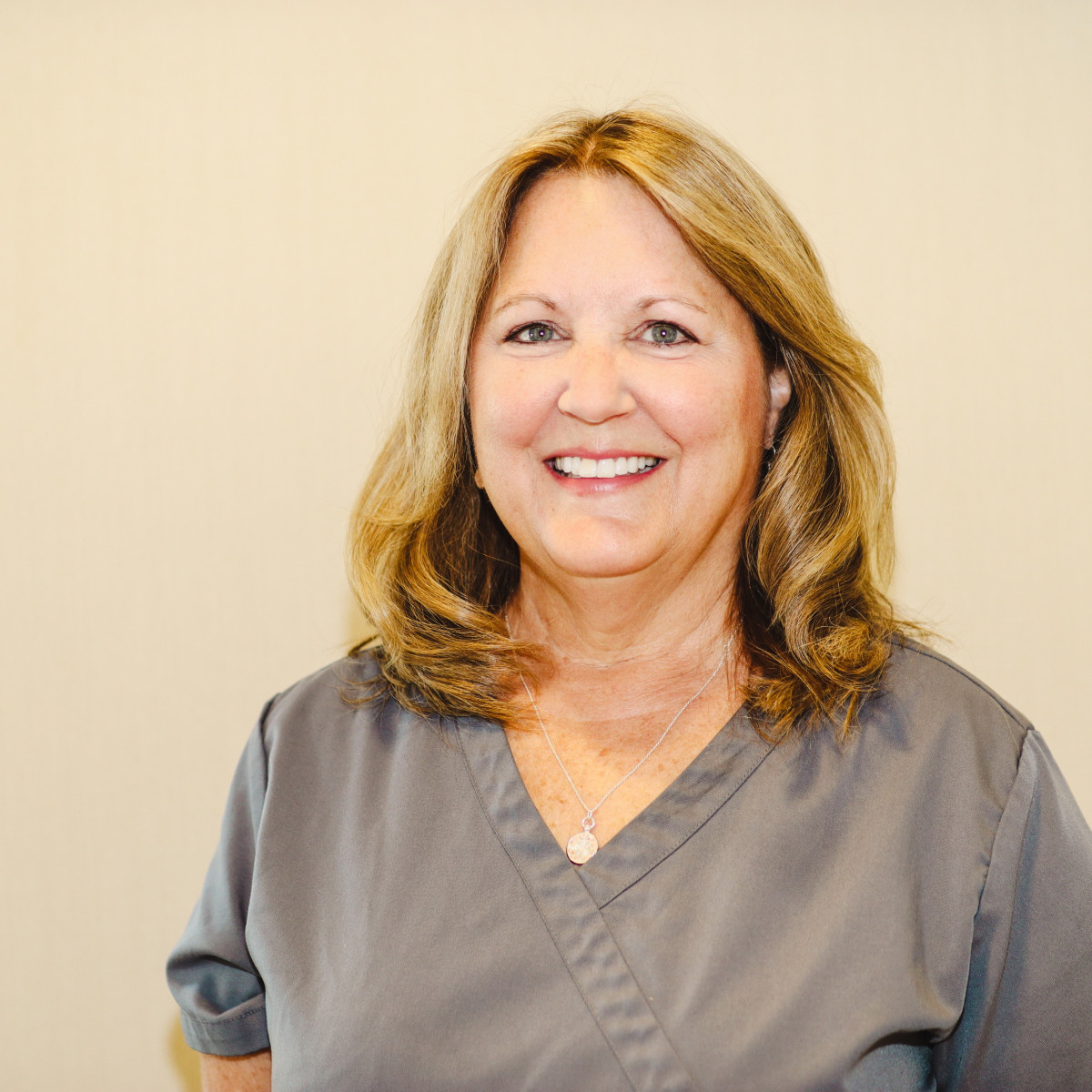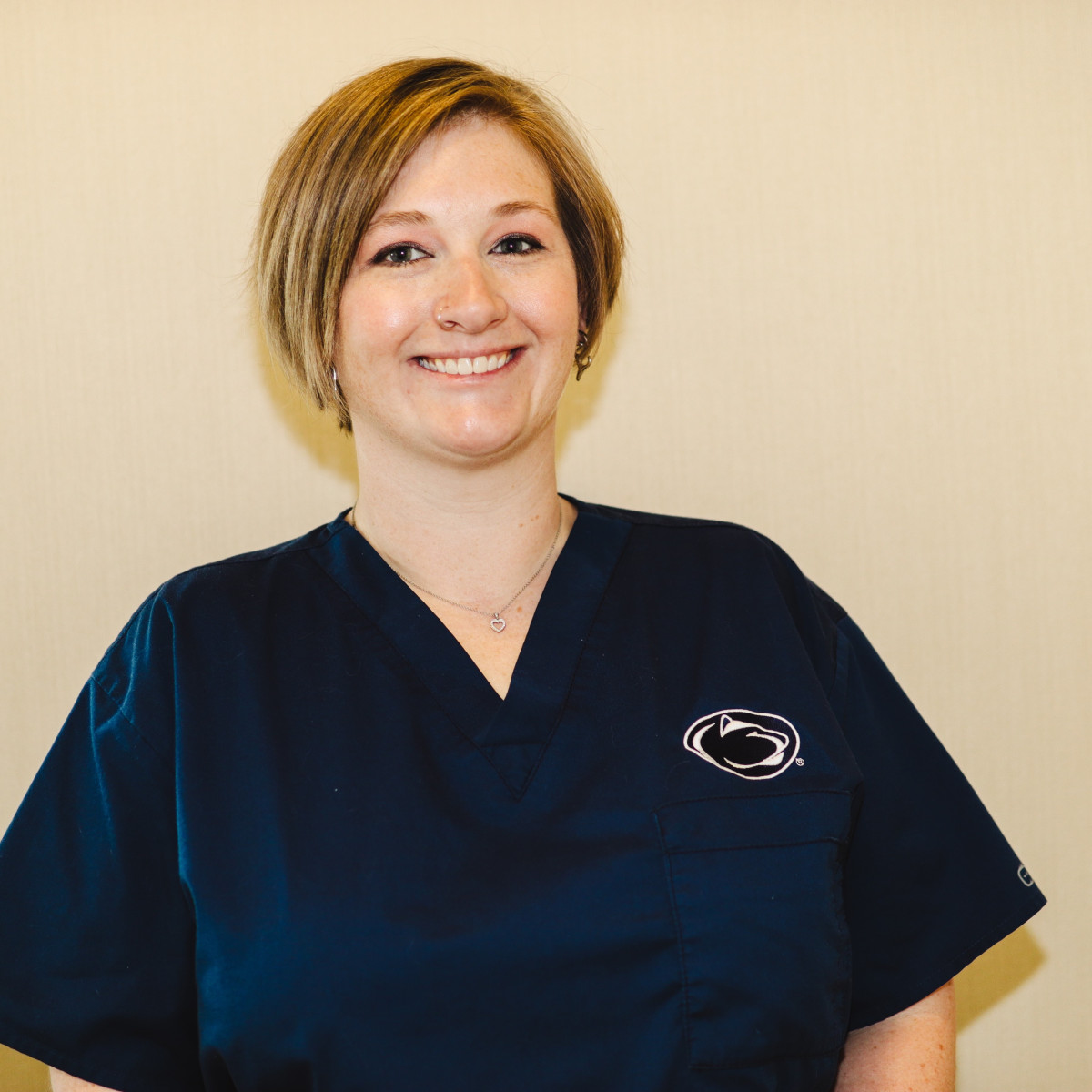 Brittany: EFDA
Bri was born in the Lehigh Valley and raised in Berks County. She graduated from Brandywine Heights High School. Bri went to Berks Technical institute and graduated with an Associates Degree in specialized technology focused in dental assisting. She went back to finish the EFDA (expanded functions dental assistant) program and received her license. Her duties in office include: coronal polishing, sealants, fabricating temporary crowns, assisting with procedures, sterilizing instruments, cleaning rooms, and taking -xrays. She also keeps current on proper procedures through online courses. When Bri is not at work she enjoys driving around in her convertible listening to music, going to Karaoke with her friends, and spending time with her family, her nerdy husband, and her 4 fur babies.
Liz: Dental Assistant
Liz was raised in the Lehigh Valley area and graduated from Southern Lehigh High School. She then attended Messiah University and earned her Bachelor's degree. She worked at Wegmans markets for 9 years before discovering her love of dentistry. She attended the Lehigh Valley School of Dental Assisting in 2020. In the office she assists Dr. Tunney and staff with different procedures like cavity fillings, crown impressions, root canals, extractions, implant crowns, x-rays, sealants and many others. When she is not in the operatory, she works in sterilization and cleaning operatories to provide a consistent high standard of care for each patient. She likes to stay up to date on new products and office procedures that help keep the office running smoothly. In her spare time she loves to collect plants, knit, crochet and watch Bluey with her son. She lives with her New Jersey Italian husband, her son, beagle, and 2 mini house panthers.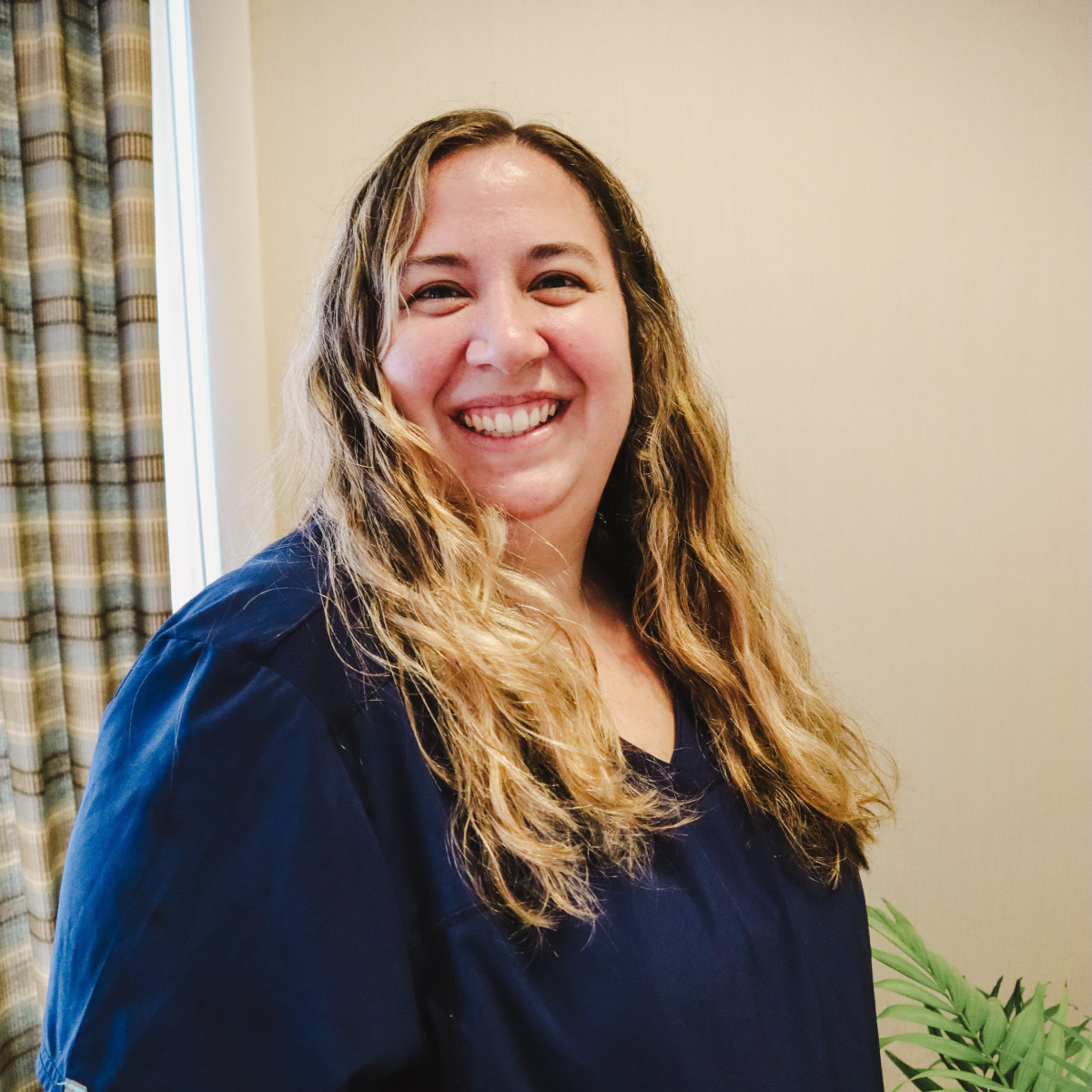 Cindy: Office Manager
Cindy has been our office manager since 2021. When not at work she enjoys time outdoors especially in the winter. She also enjoys visiting her neighbors new pit bull puppy. Some of her other favorite activities include reading, gardening, watching television and listening to music with her husband.
Diane: Receptionist
Diane was born and raised in the beautiful Lehigh Valley, Diane's love for her community runs deep. After graduating from Northampton High School, she knew that she wanted to build a fulfilling career that would allow her to make a positive impact on people's lives. Combining her exceptional organizational skills and genuine care for others, Diane found her calling as a dental receptionist. With a warm smile and an innate ability to make patients feel comfortable, she creates a welcoming and friendly atmosphere in the dental office. Diane's commitment to excellence shines through as she effortlessly manages appointment scheduling, insurance coordination, and patient inquiries with efficiency and professionalism. Beyond her professional life, Diane shares a blissful life with her loving husband, cherishing the joys and blessings that the Lehigh Valley has to offer. She finds fulfillment in contributing to the overall well-being of her community, both inside and outside of the dental office. Diane's unwavering passion and commitment to providing exceptional care make her an invaluable asset to any dental practice.
We hope this glimpse into our talented team gives you a sense of the diverse skills, expertise, and personalities that make New Street Dental a dynamic and thriving organization. We look forward to hearing from you soon!
Schedule an Appointment Today
Don't let the condition of your smile hold you back. Schedule an appointment with us at New Street Dental today and get the dental care you need to achieve a healthy, beautiful smile! Call (610) 867-7112 now to get in touch with us today.
Schedule an appointment